Welcome to the Garden of Bible Stories, Samaria.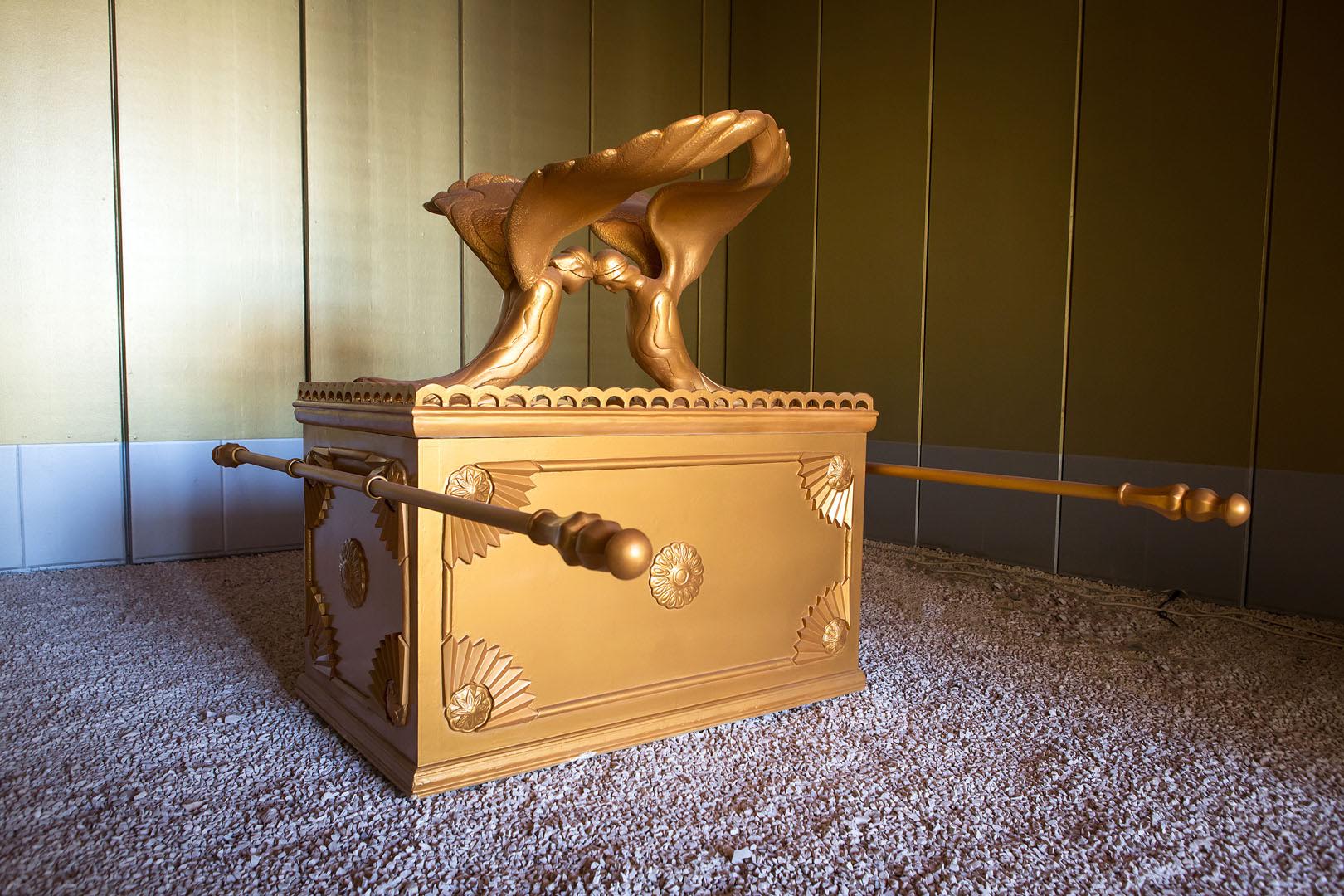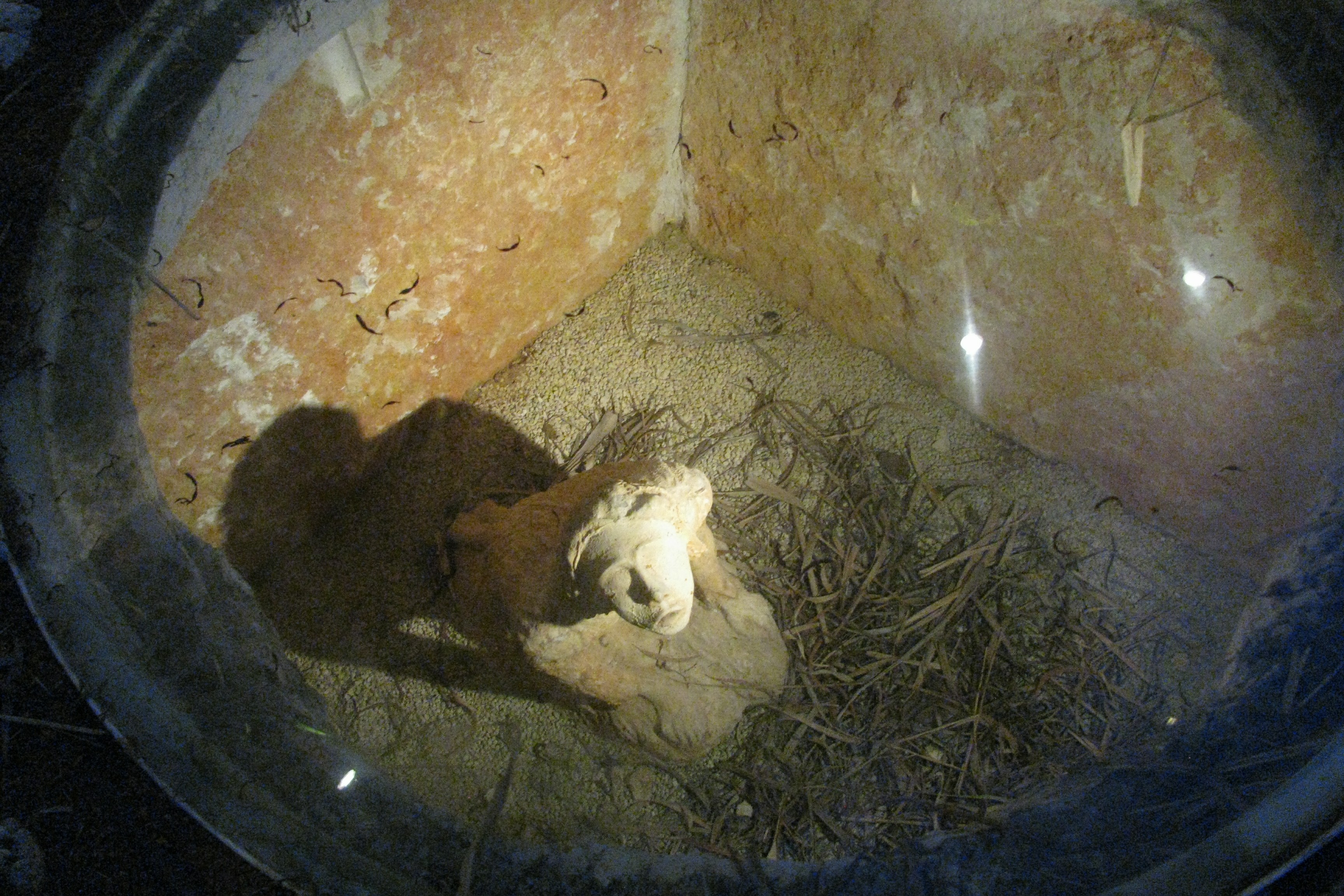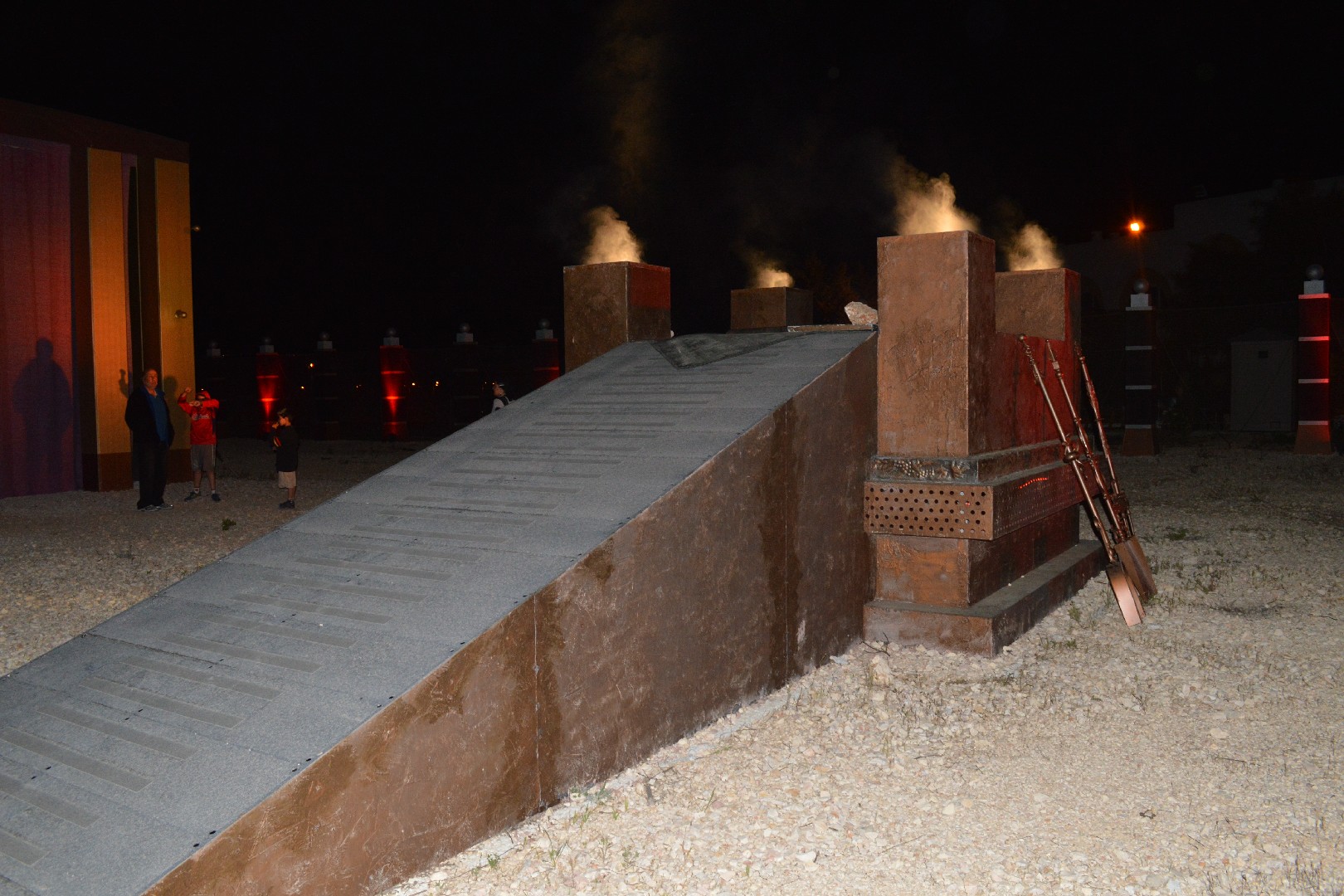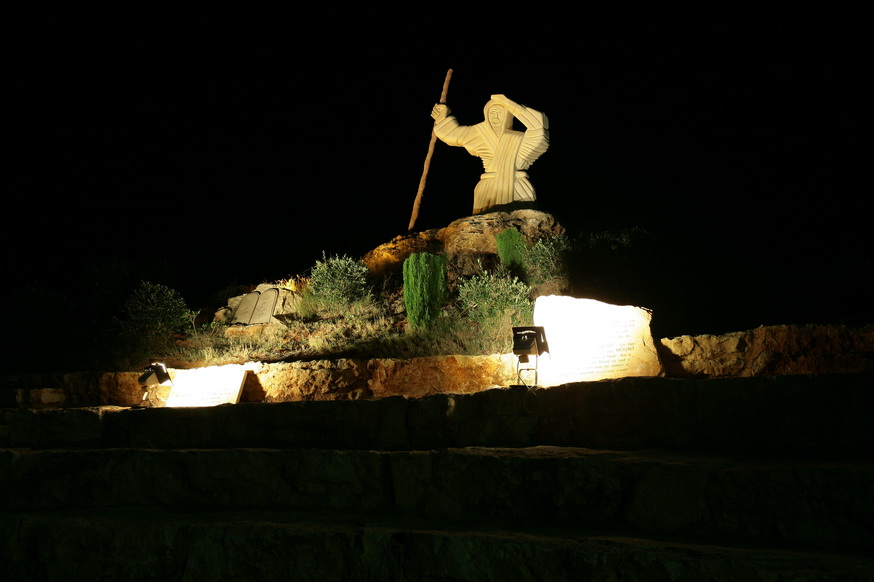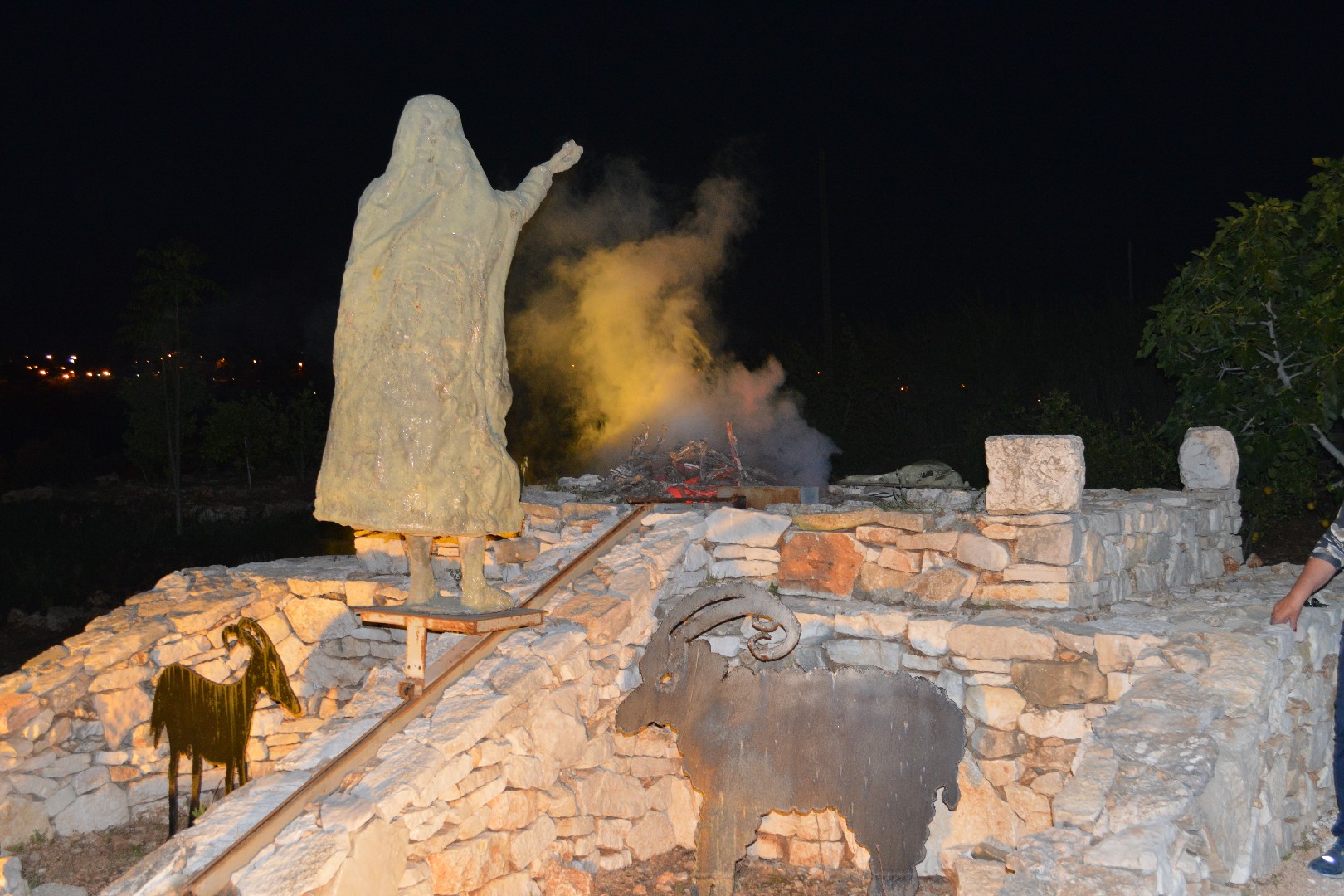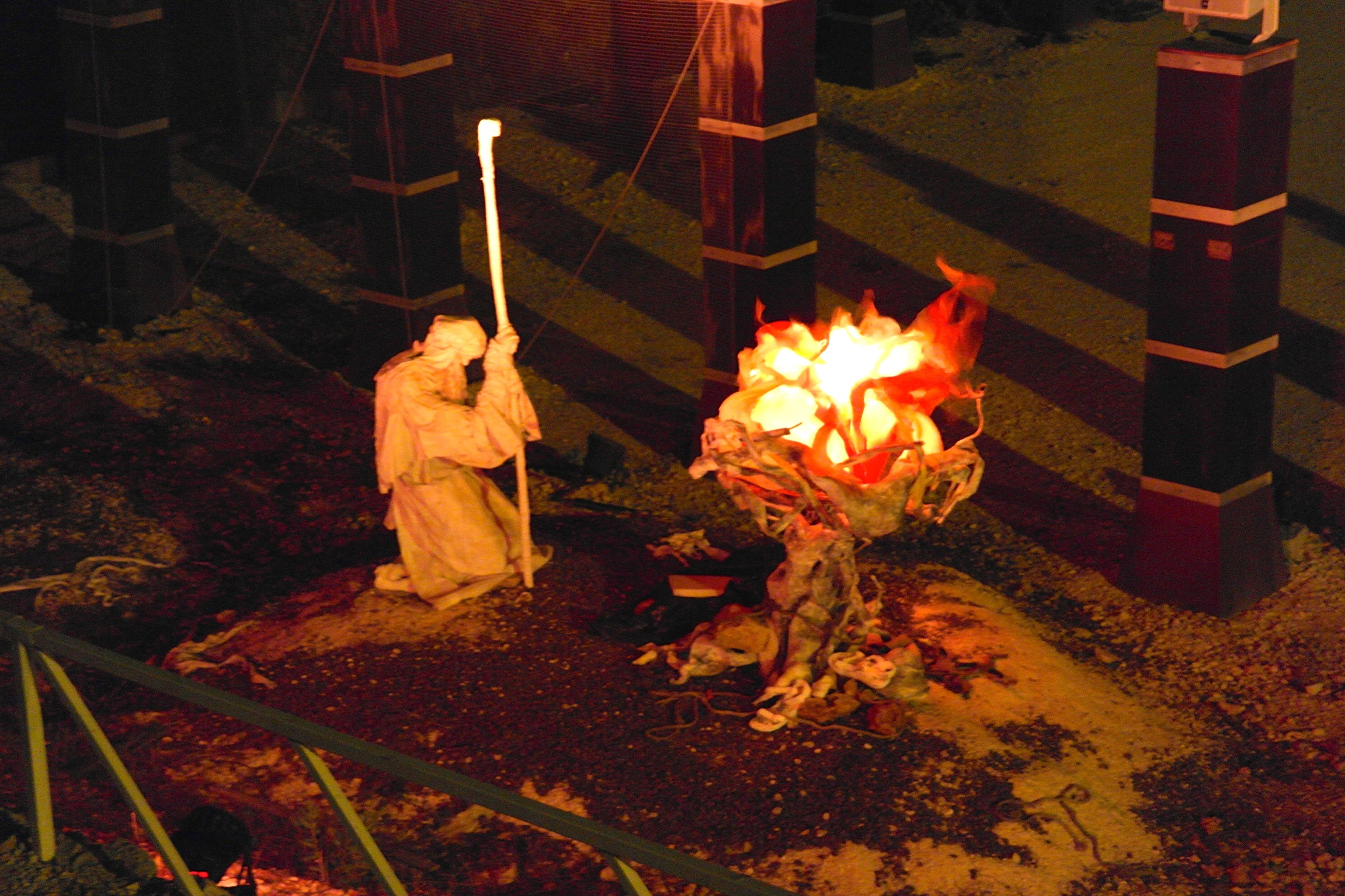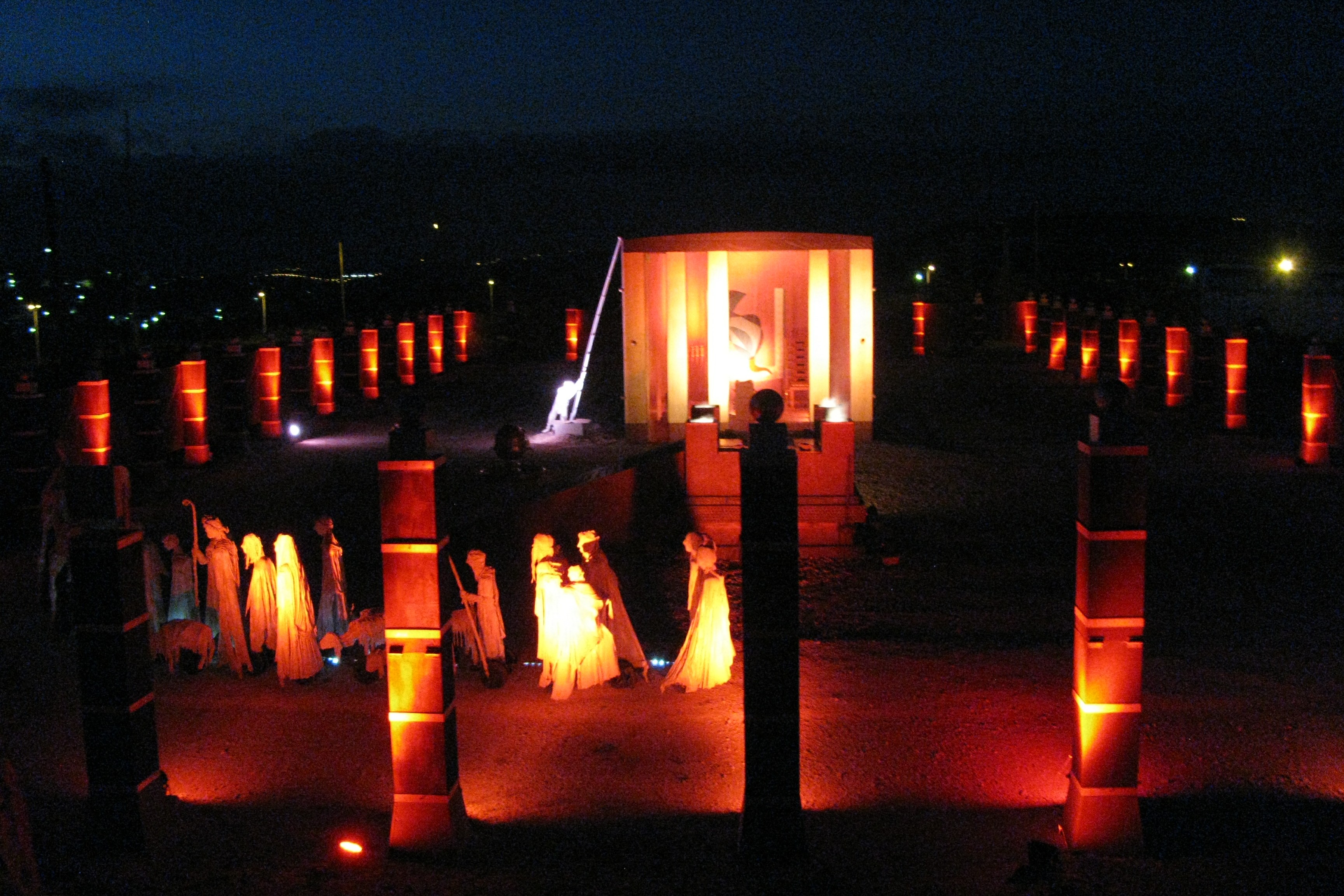 moshe_lifnay_hasneh_haboer.jpg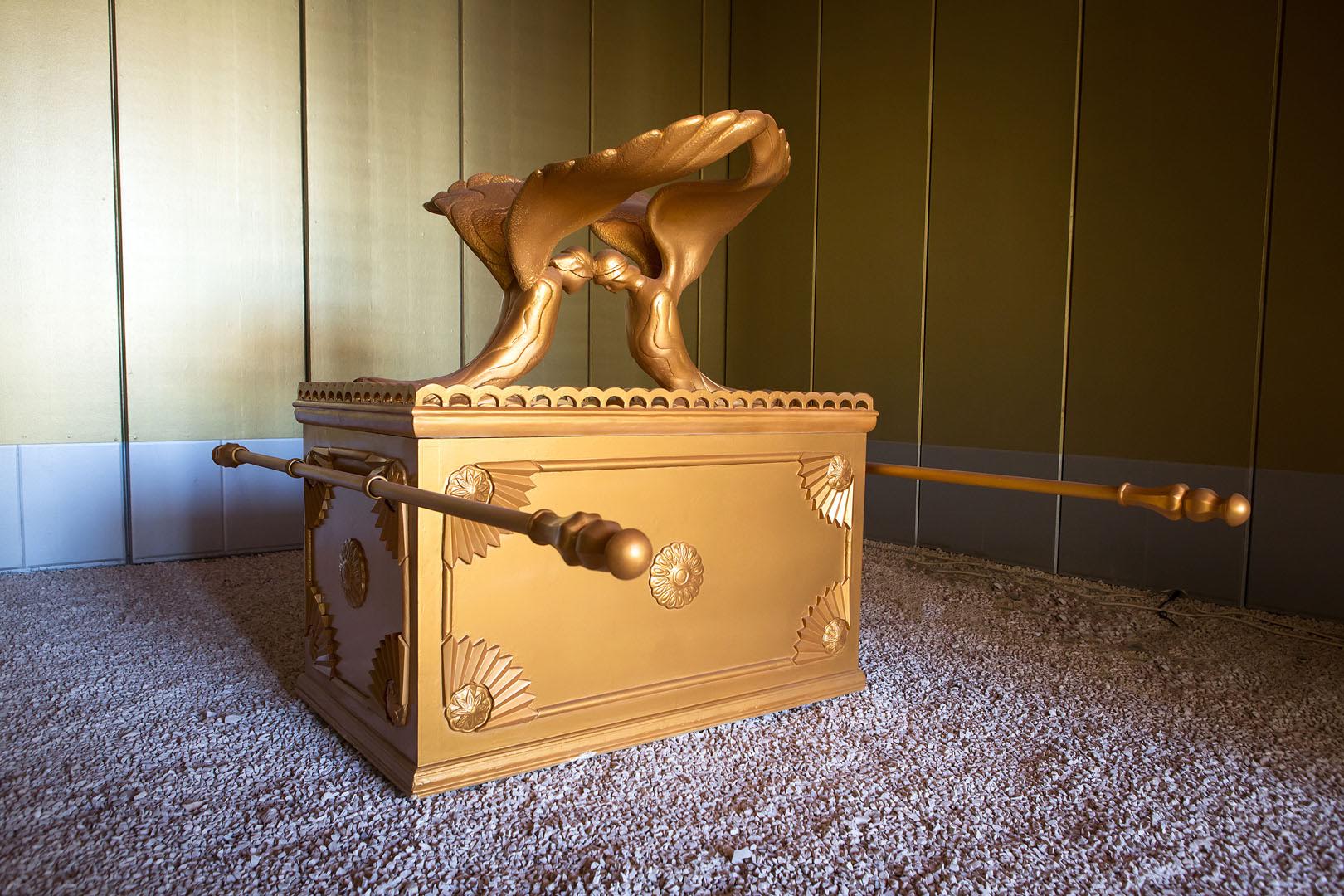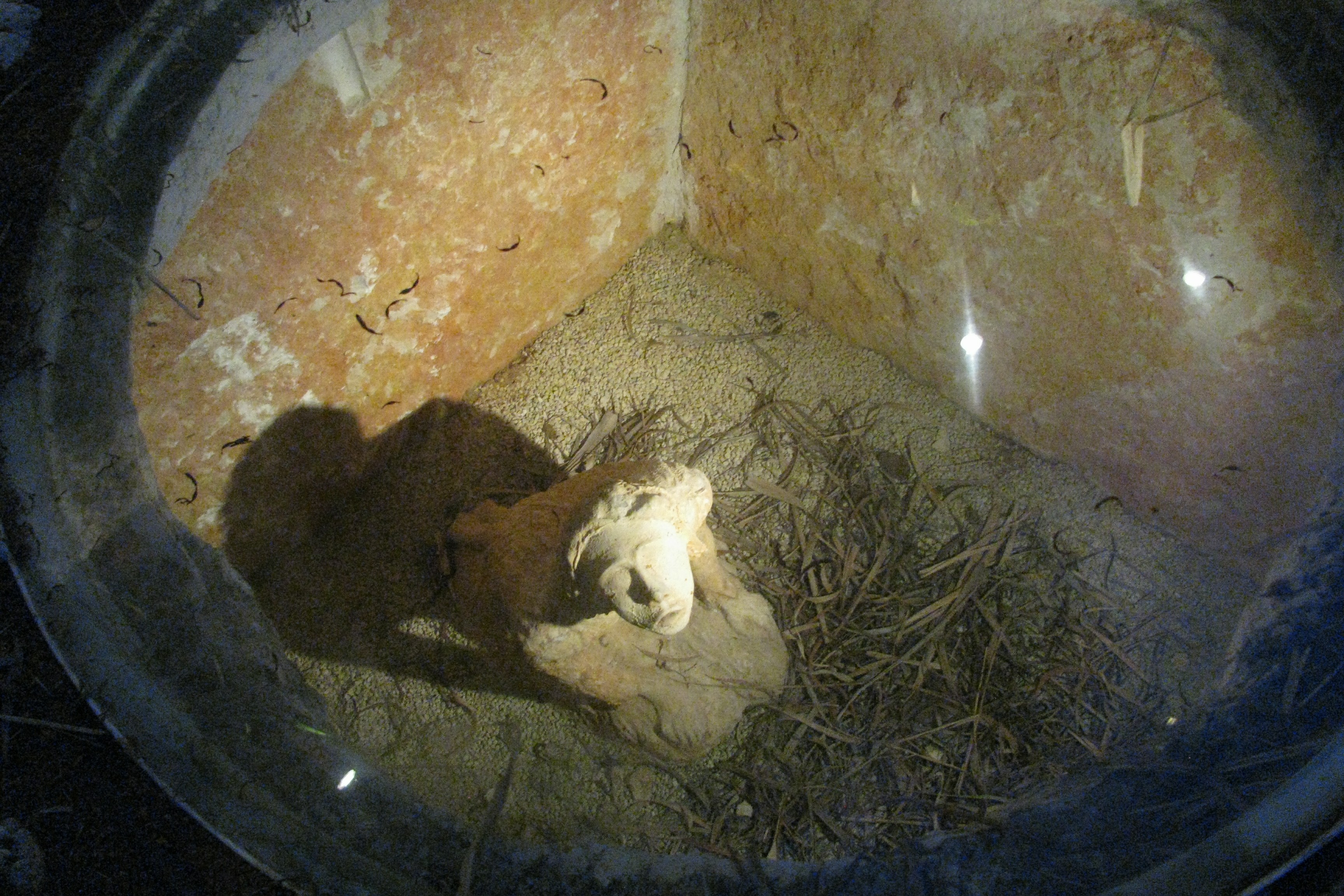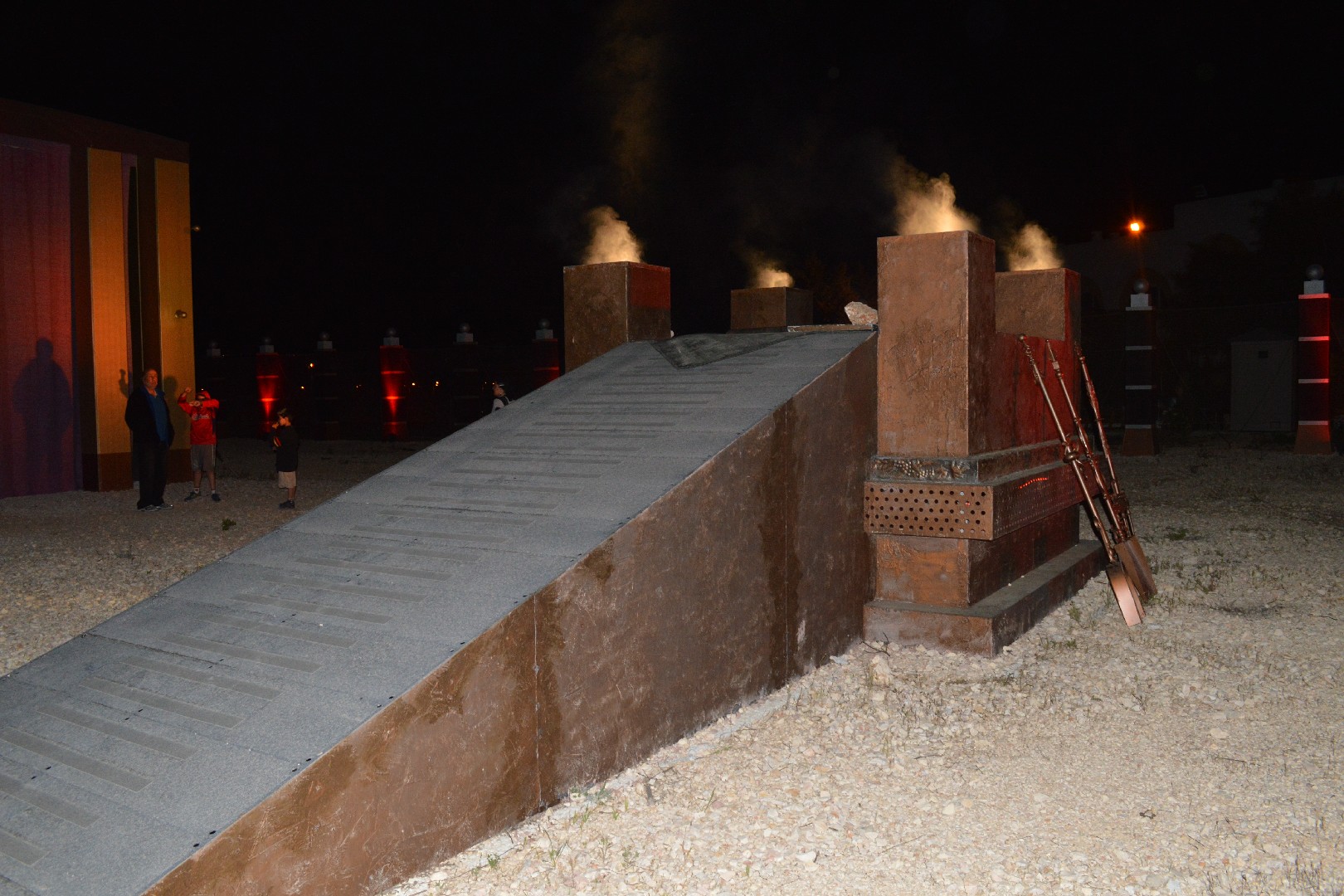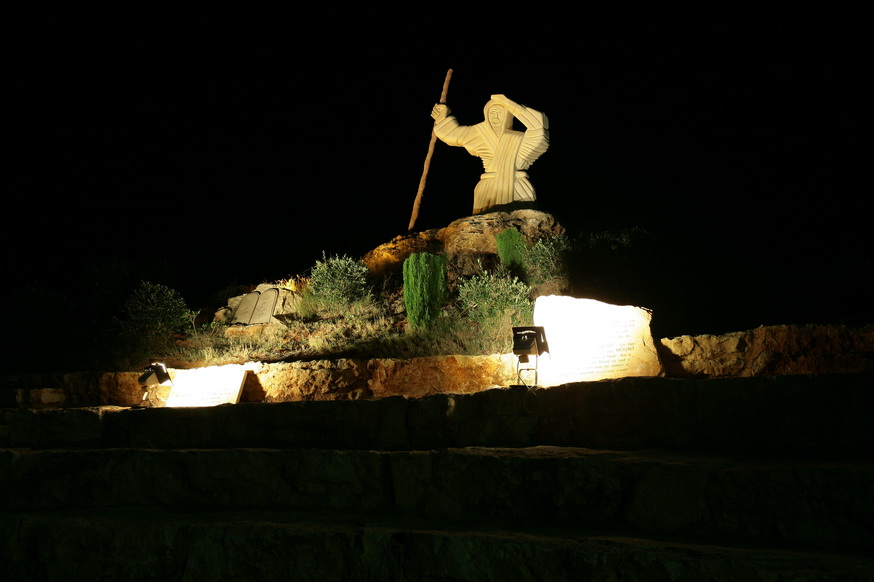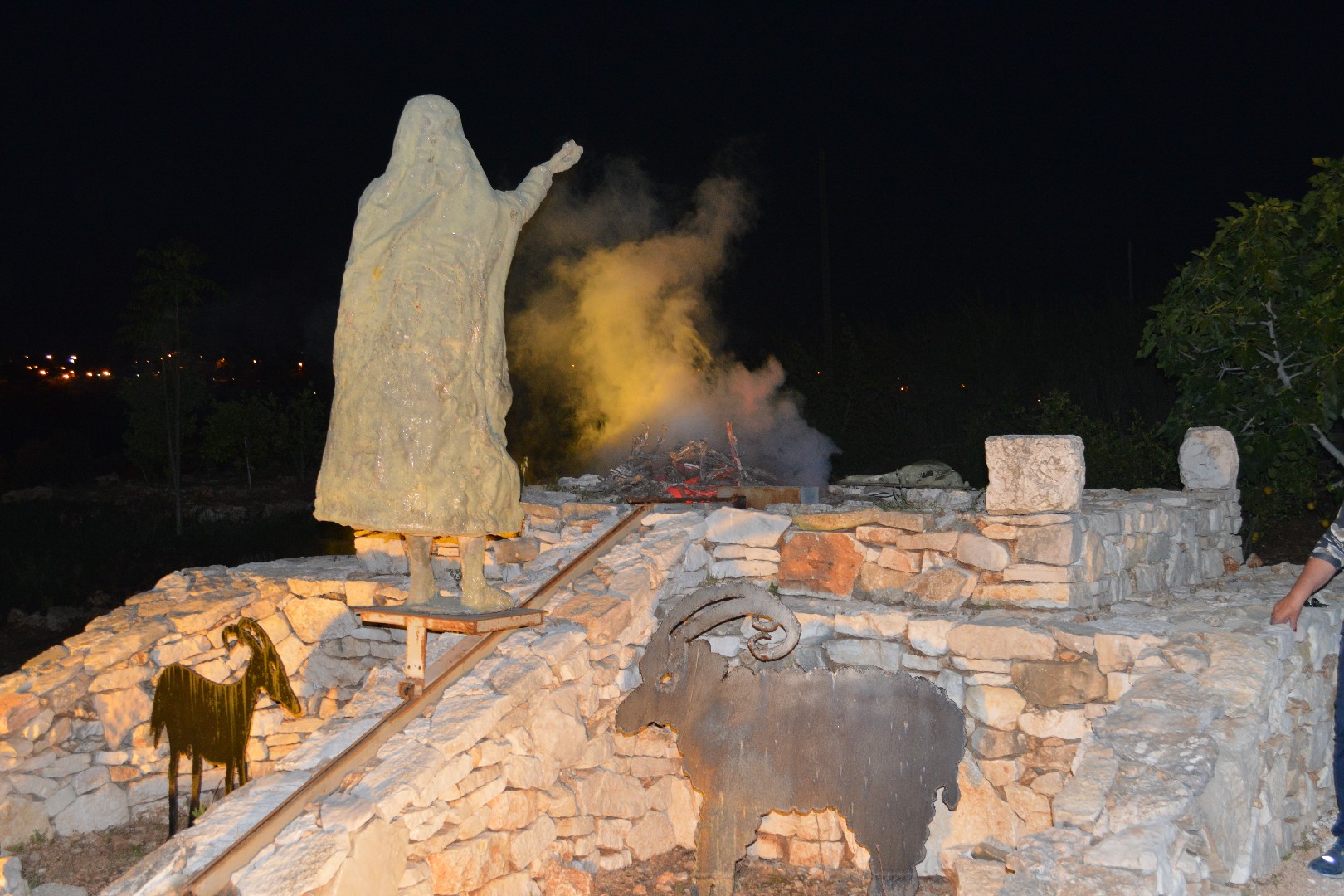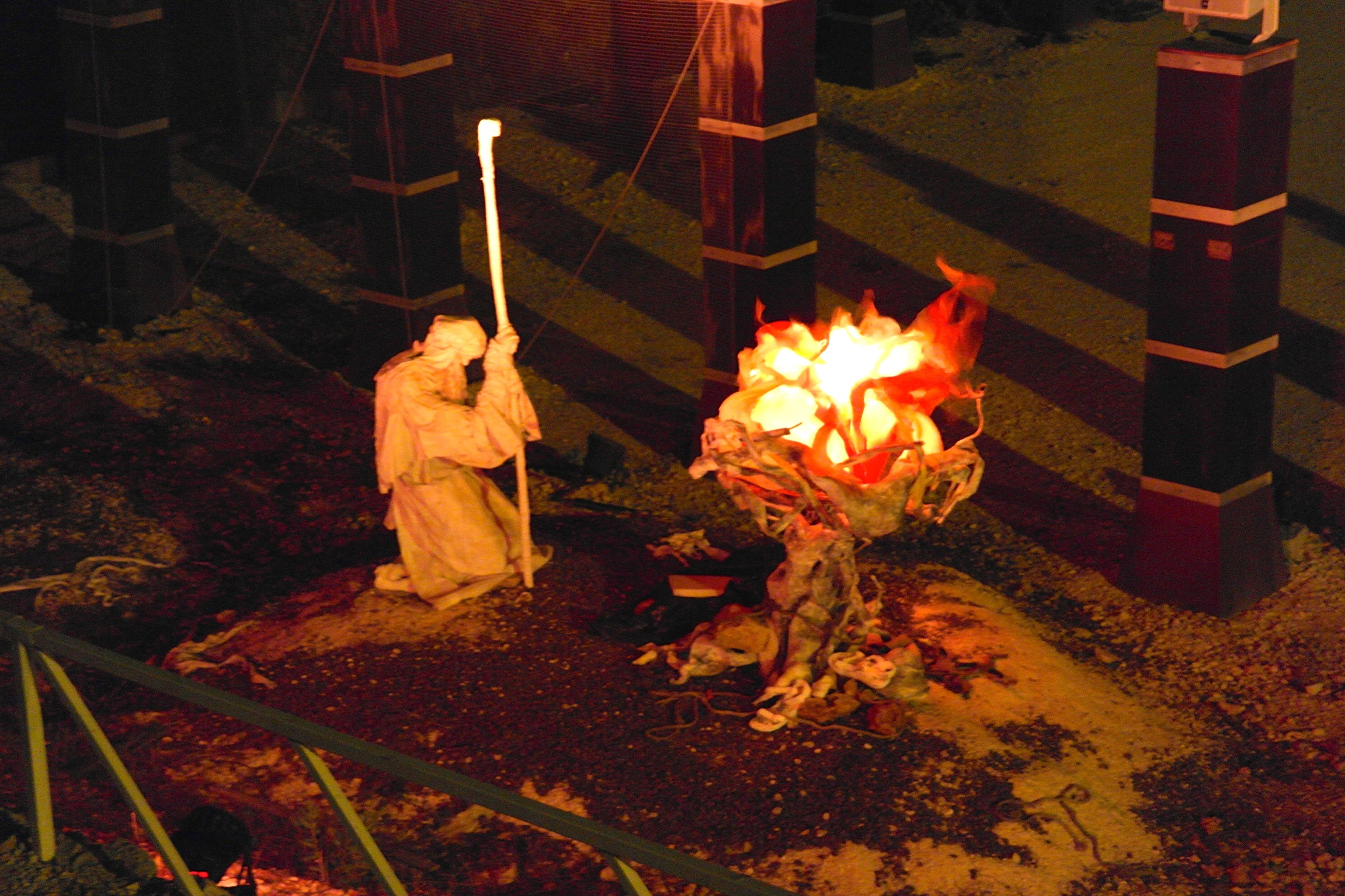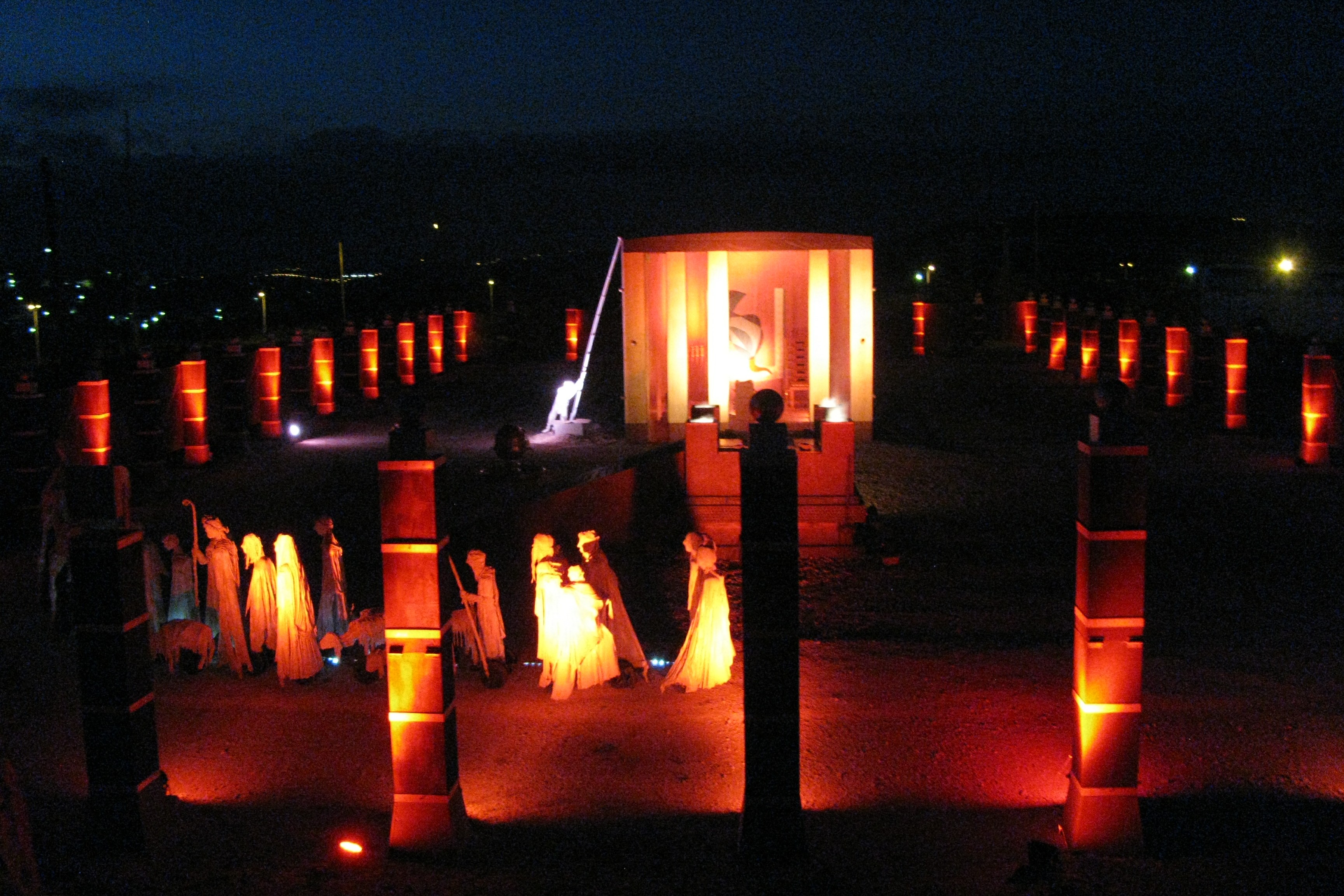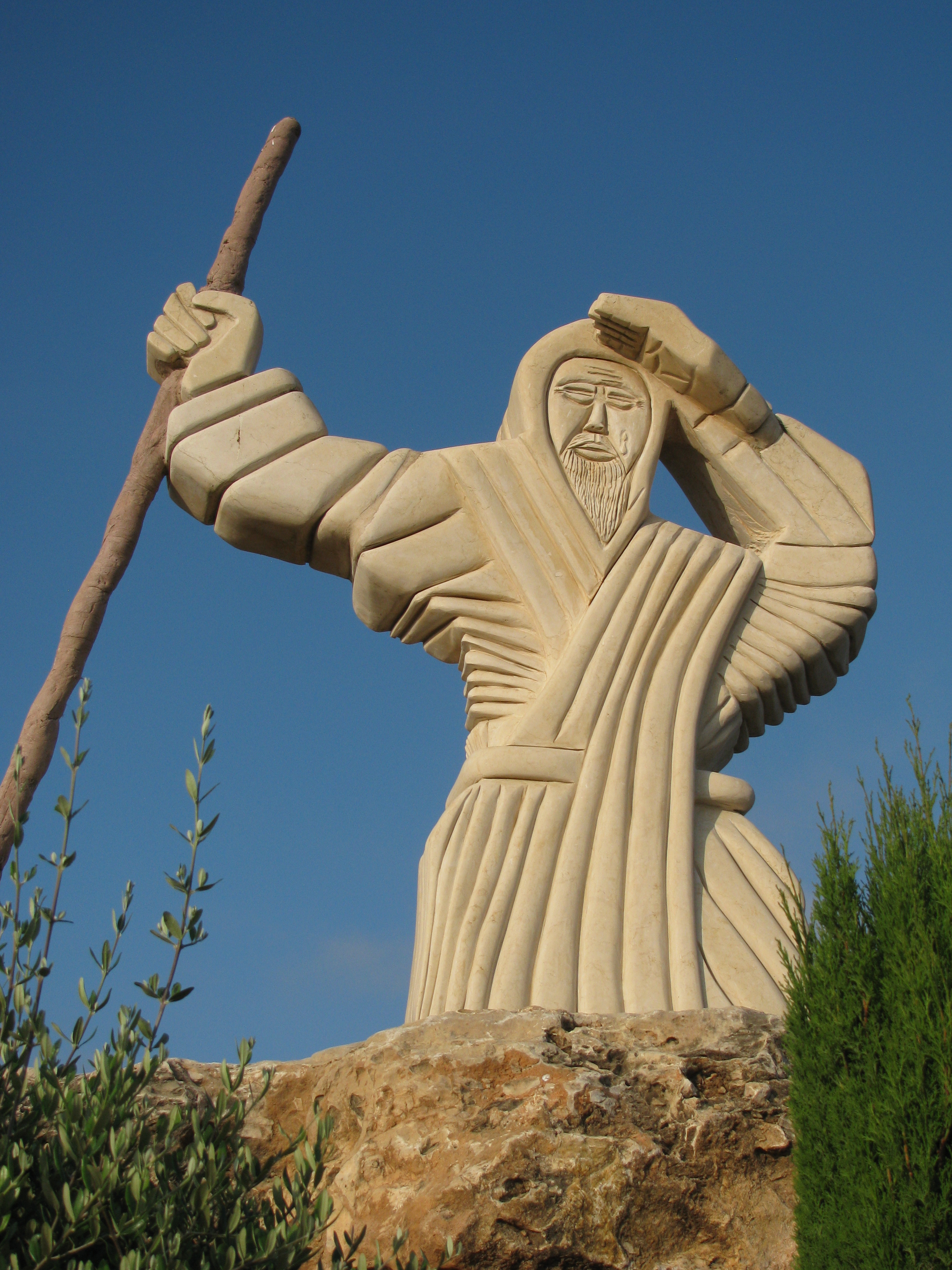 The Garden is located at the very heart of the land where the Biblical stories from the books of Joshua and Samuel took place.
Our visit to the Garden focuses on the historical events that occurred in this area in the distant past.
These events are the cradle of existence of the nation of Israel in the land of Israel.
The trail through the garden is a short easy enjoyable walk, which will take you about 60 to 75 minutes.
Watch a short YouTube clip!
During your visit to the garden, look at the surroundings. The views of the hills of Samaria. The tour greatly aids in understanding the history of the Jewish people, recognizing the roots of the Nation of Israel and realizing the right of the People of Israel to the Land of Israel.
You will quickly discover that this visit is one of the highlights of any tour of Samaria.